Distributing premium food products worldwide.

WE CARE.
Our goal is to build a strong, reliable and long-term relationship with all of our clients and suppliers.
WE DELIVER.
We have good connections with well-established and trustworthy warehouses and transport companies and therefore we can guarantee a reliable, secure and smooth delivery of your order worldwide.

OUR PHILOSOPHY.
Simply put, our philosophy is to supply best products at the affordable prices.
OUR STORY
Wholesale distribution company based at Italian Village, Erbil, Kurdistan, Iraq
BlueZeppelin is an international company based in Erbil, Kurdistan, Iraq.
We are in the business of acquisition of the new and emerging markets for several large European companies from Serbia, Macedonia and Switzerland. Such is the Kurdistan market, where we are present for almost eight years now, and where we have established a solid position as a reliable wholesale company that delivers high quality products to our partners.
From the start our main focus has been our partnership with French hypermarket chain Auchan, for which we have delivered over 1000 products from our producer partners. However, as the market has recognized excellent quality and affordable prices that we offer, we expanded our customer list to many significant companies such as Carrefour, Outchan, City Centre, Erbil Rotana Hotel, Divan Hotel, Holland Bazar, Swiss Market, Aria Supermarket, Petroweld Company, Safar Oil Comapany and many others.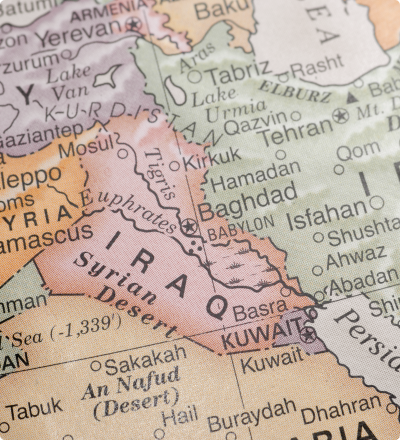 YOUR PRODUCTS ON THE SHELVES WORLDWIDE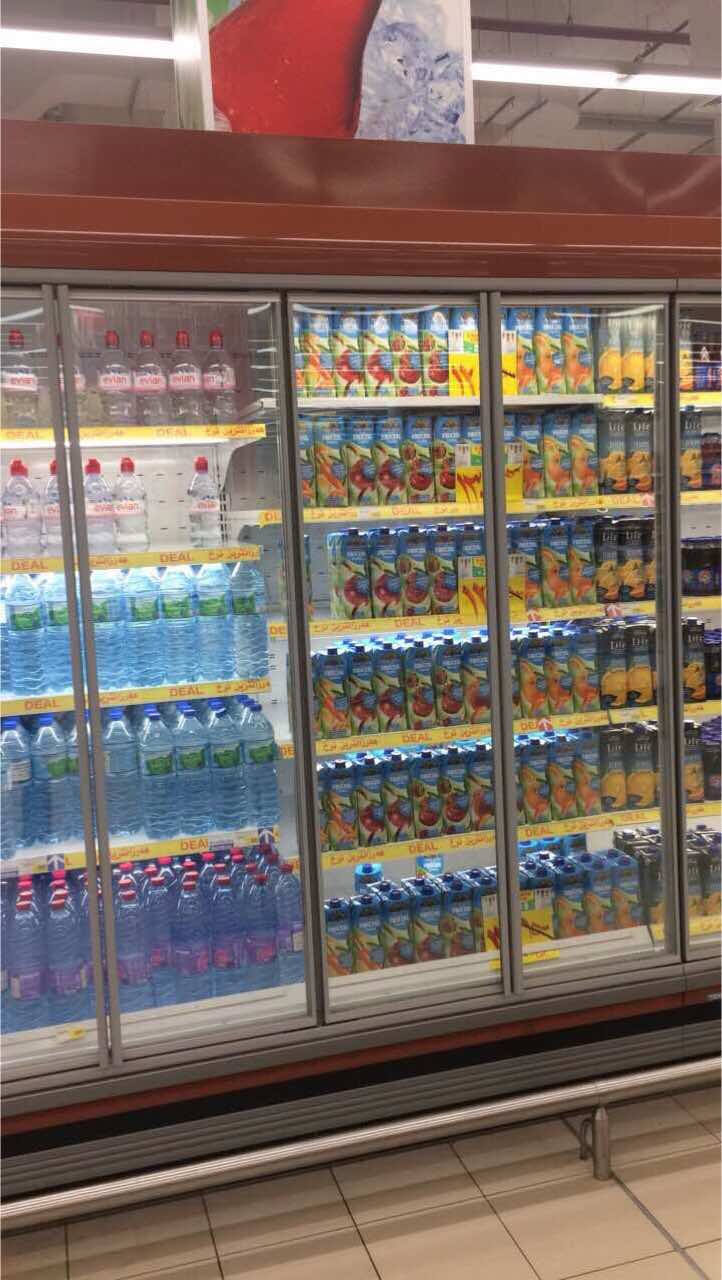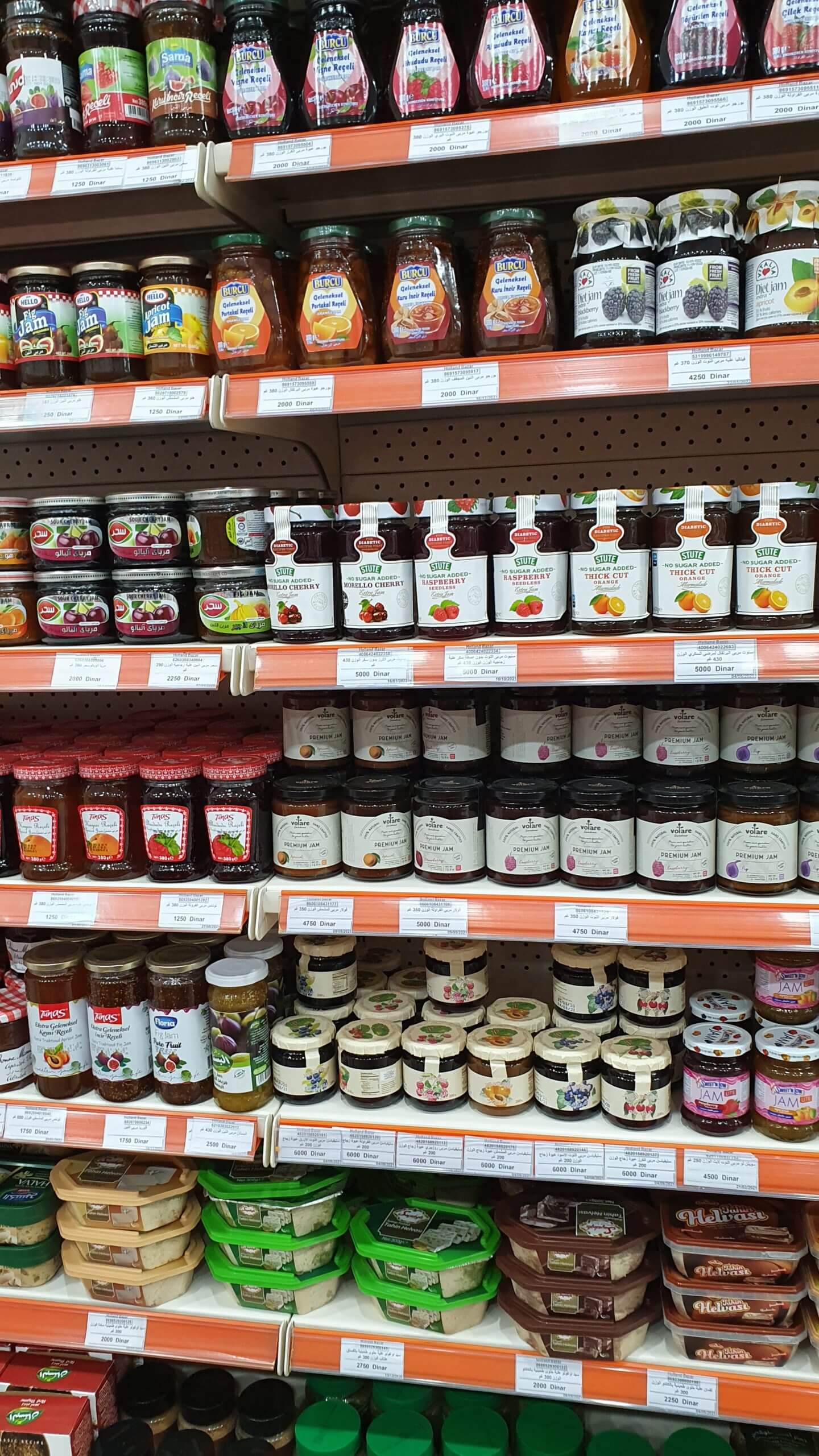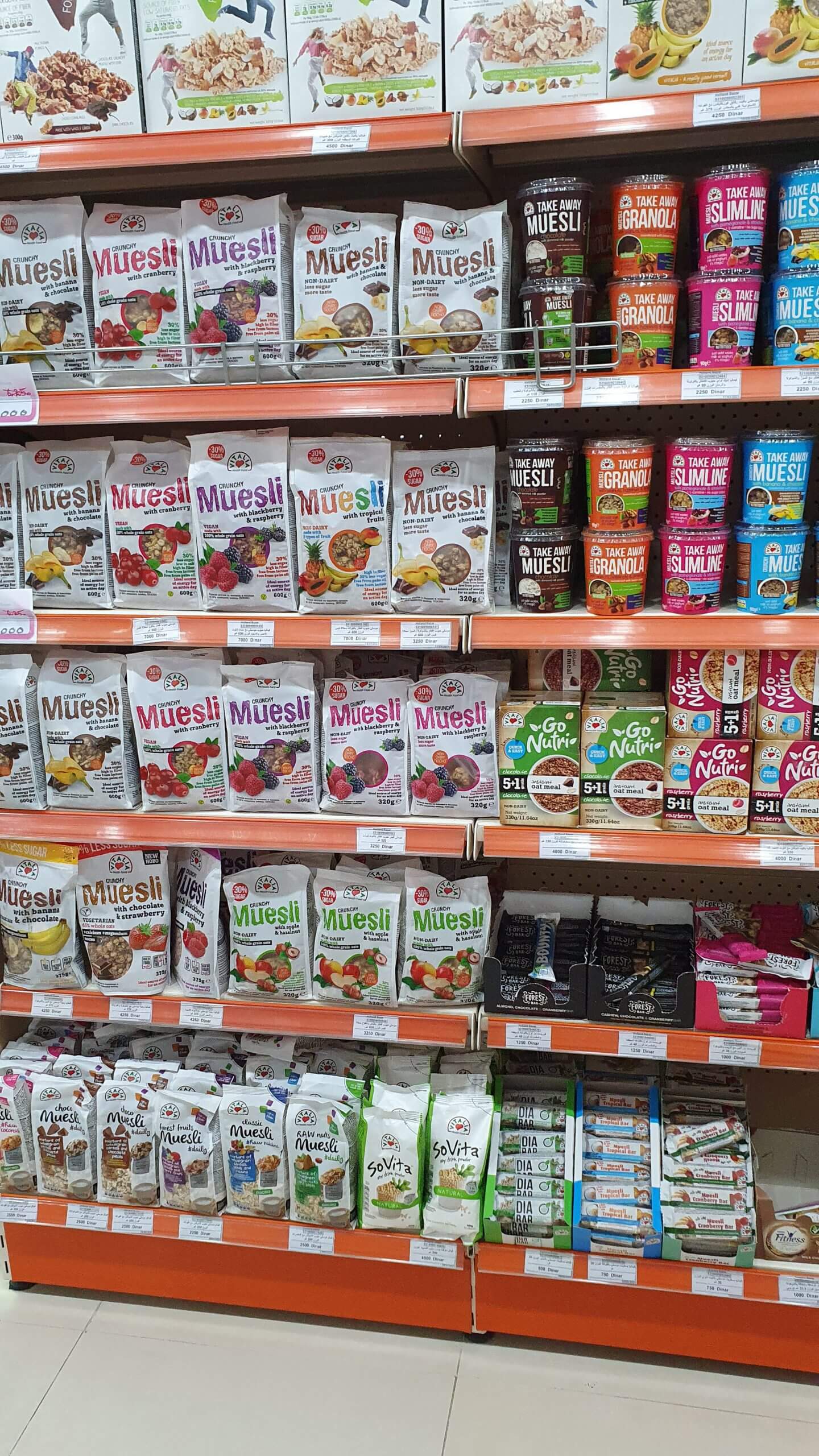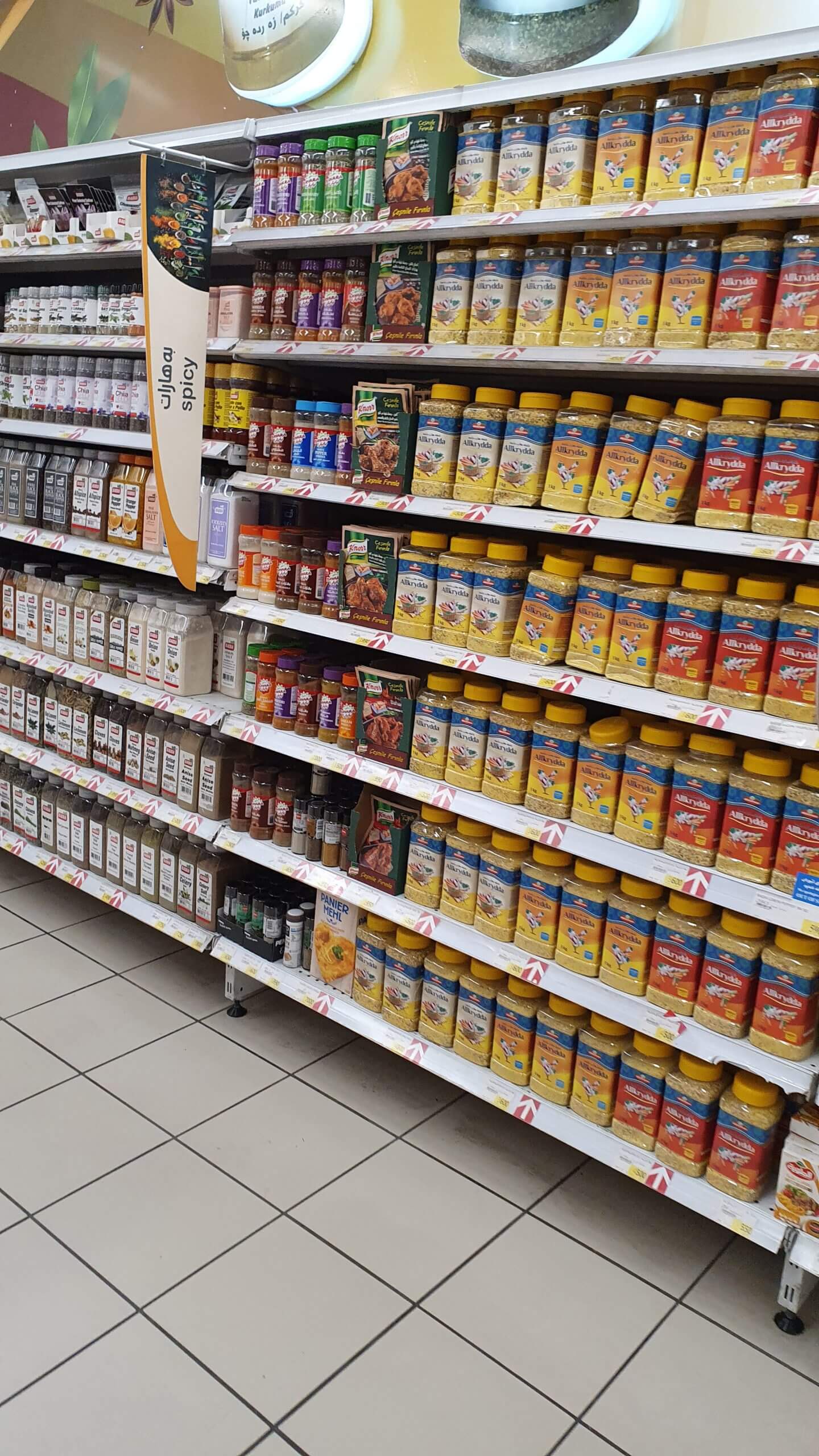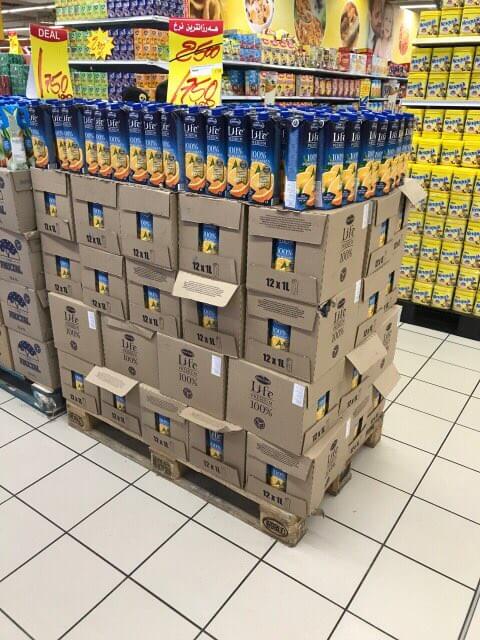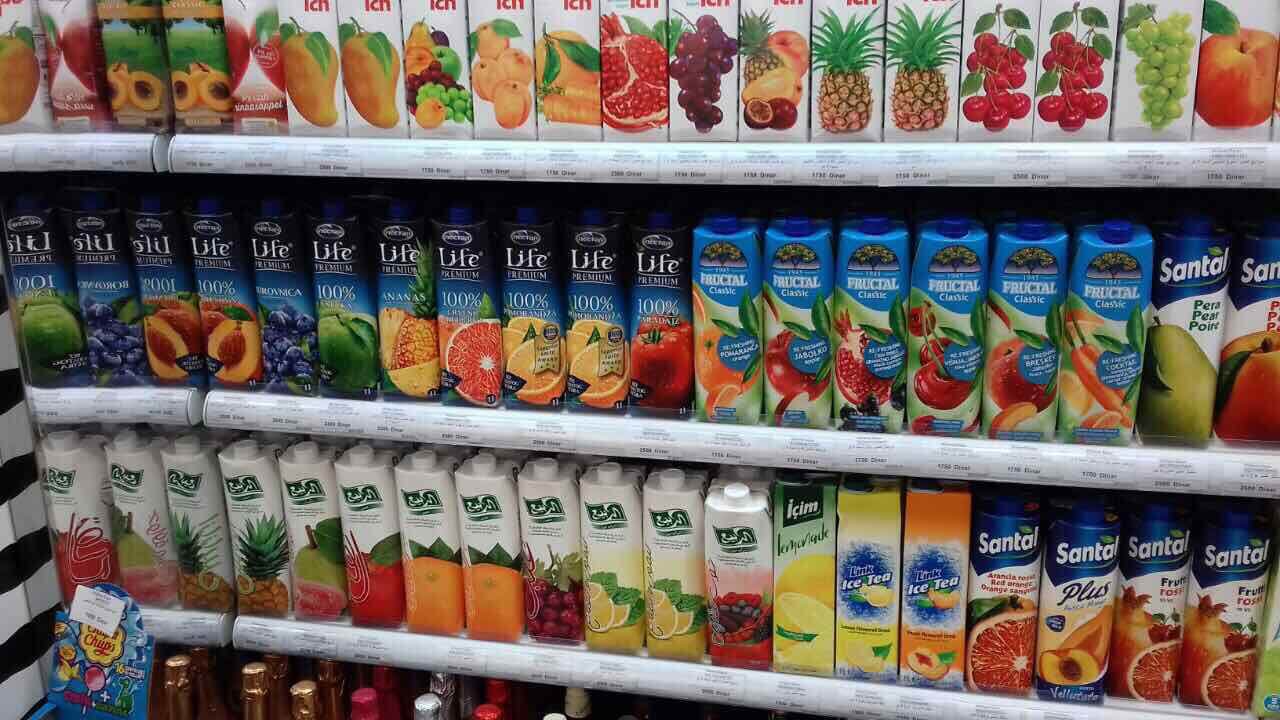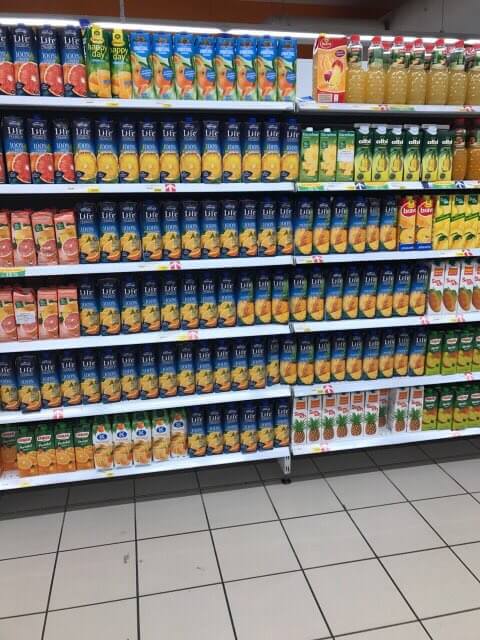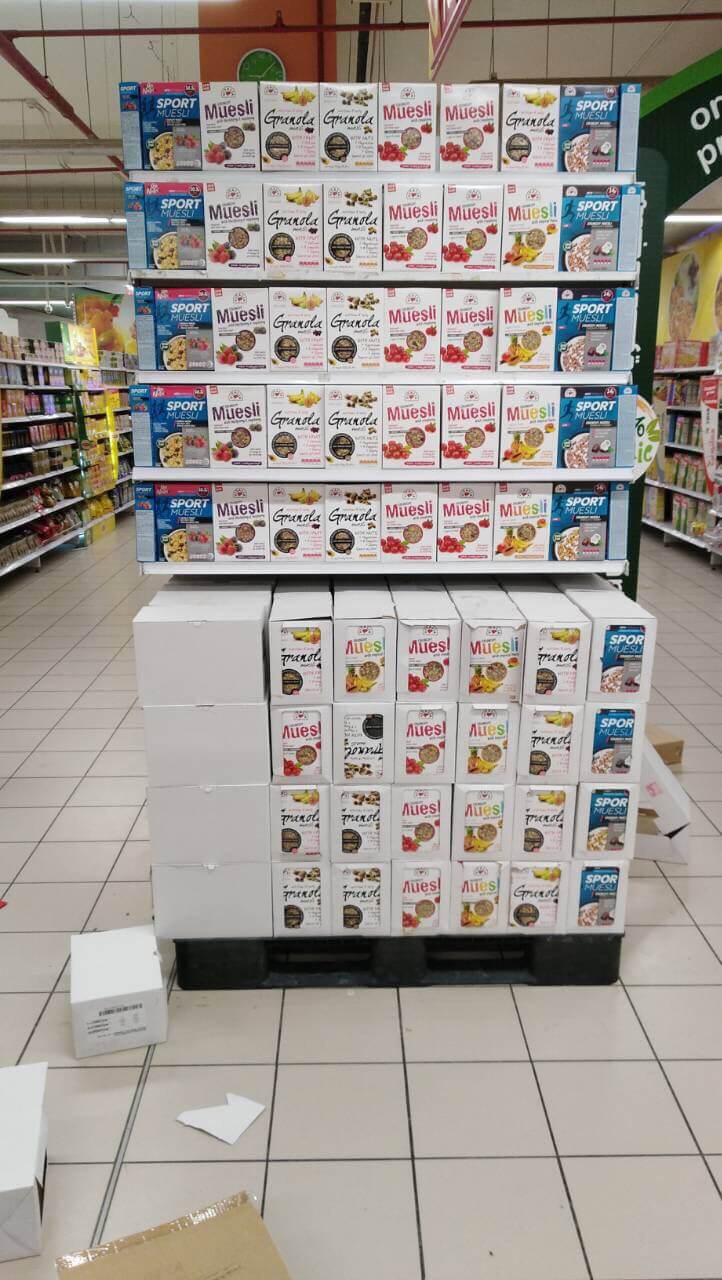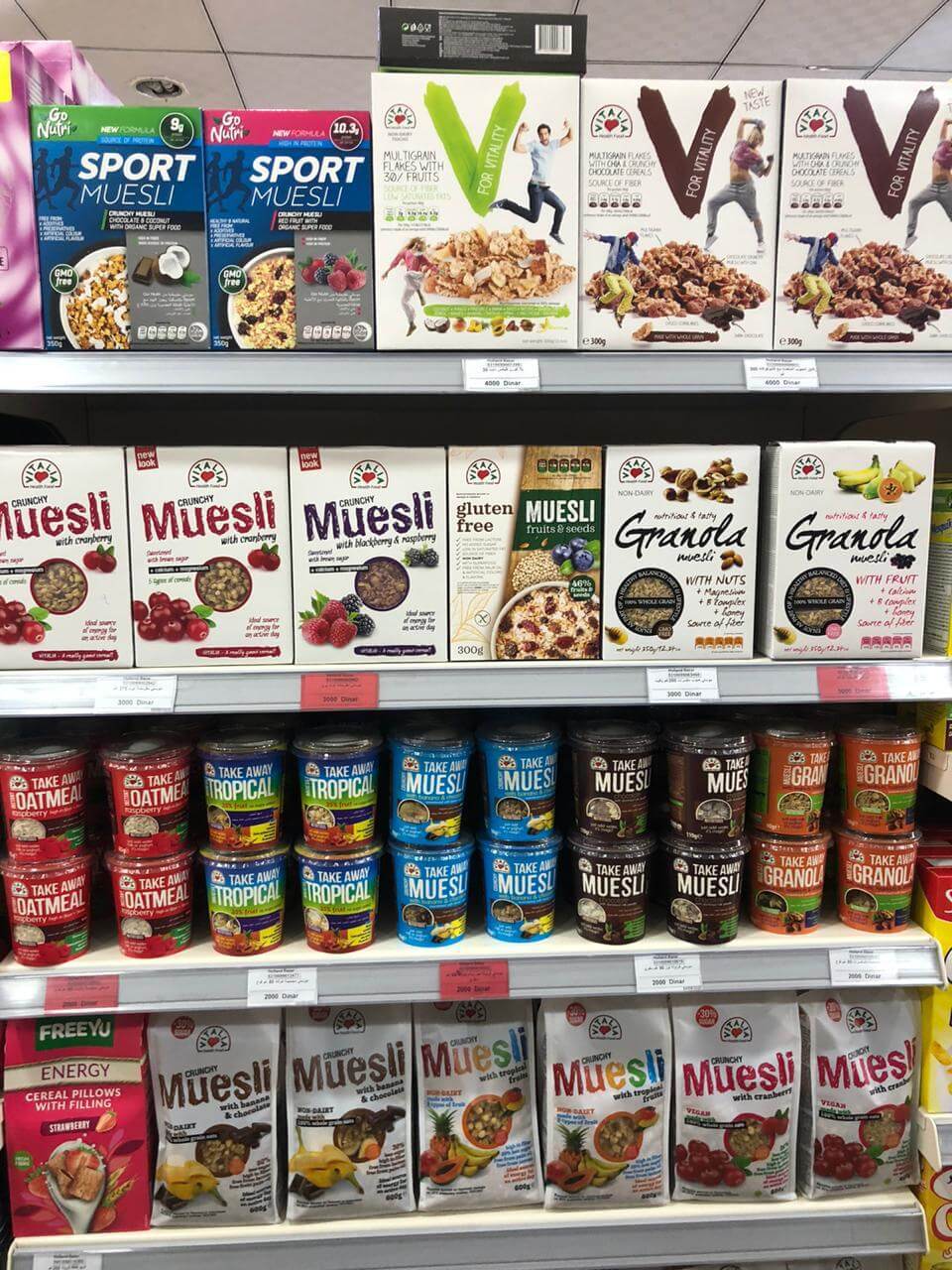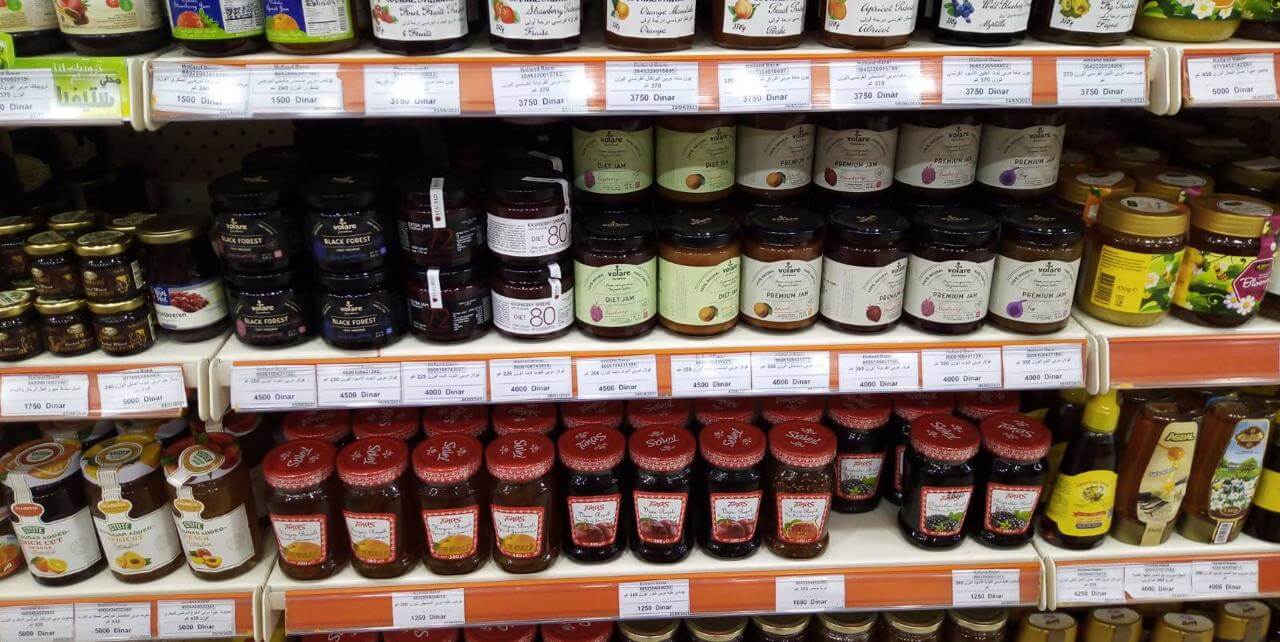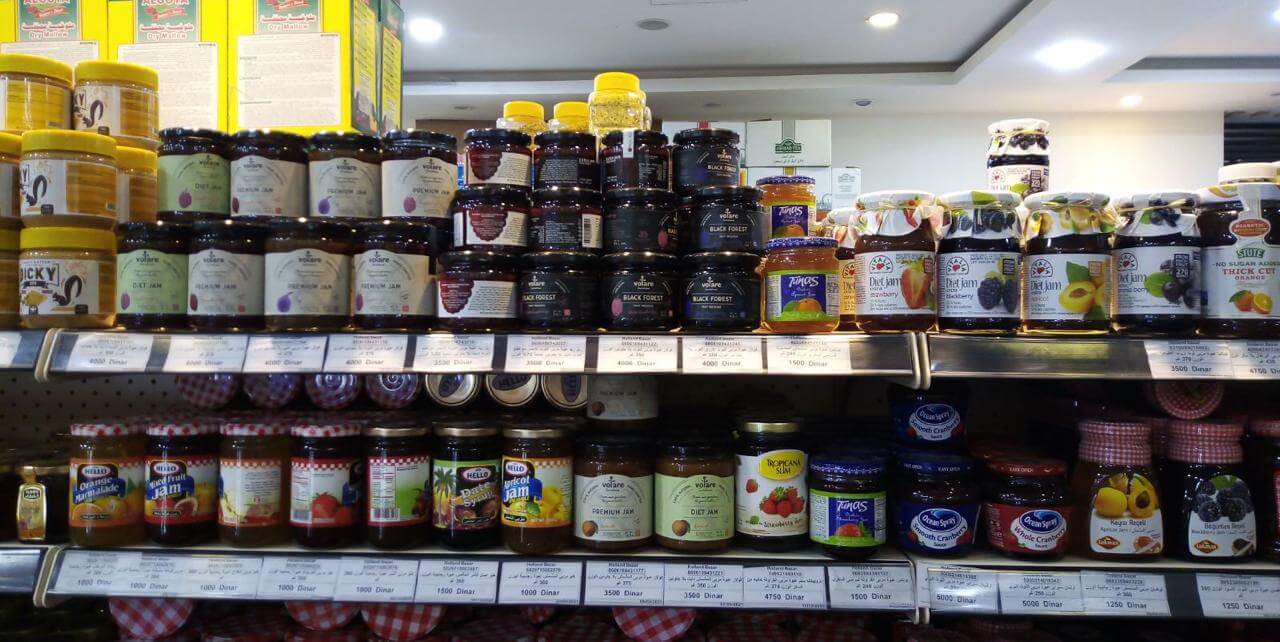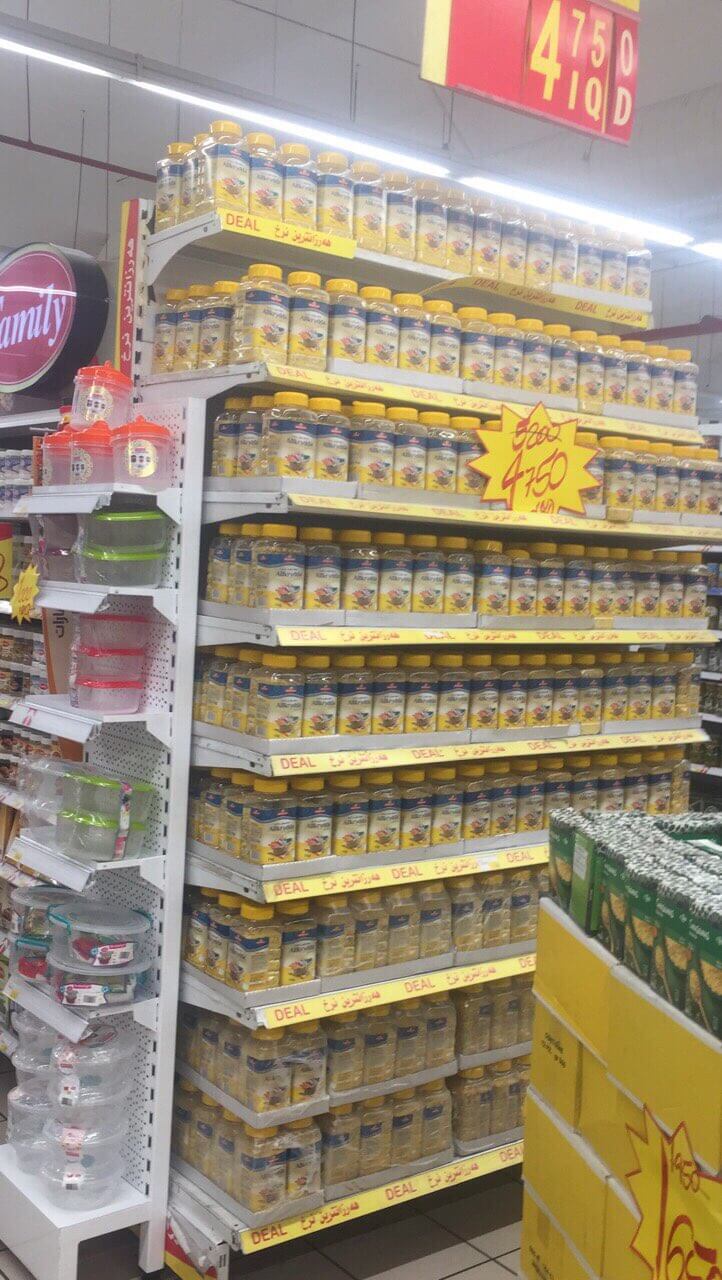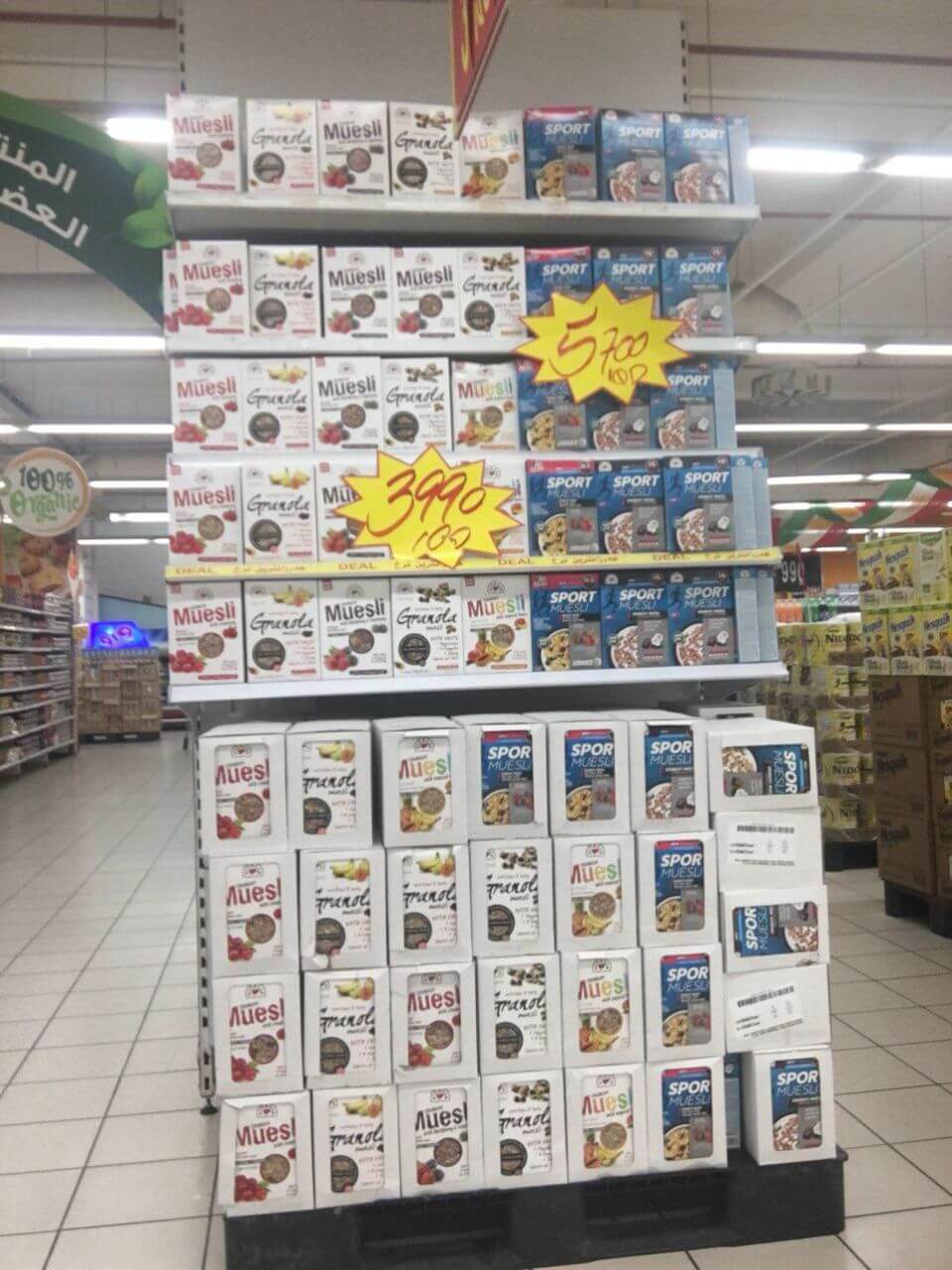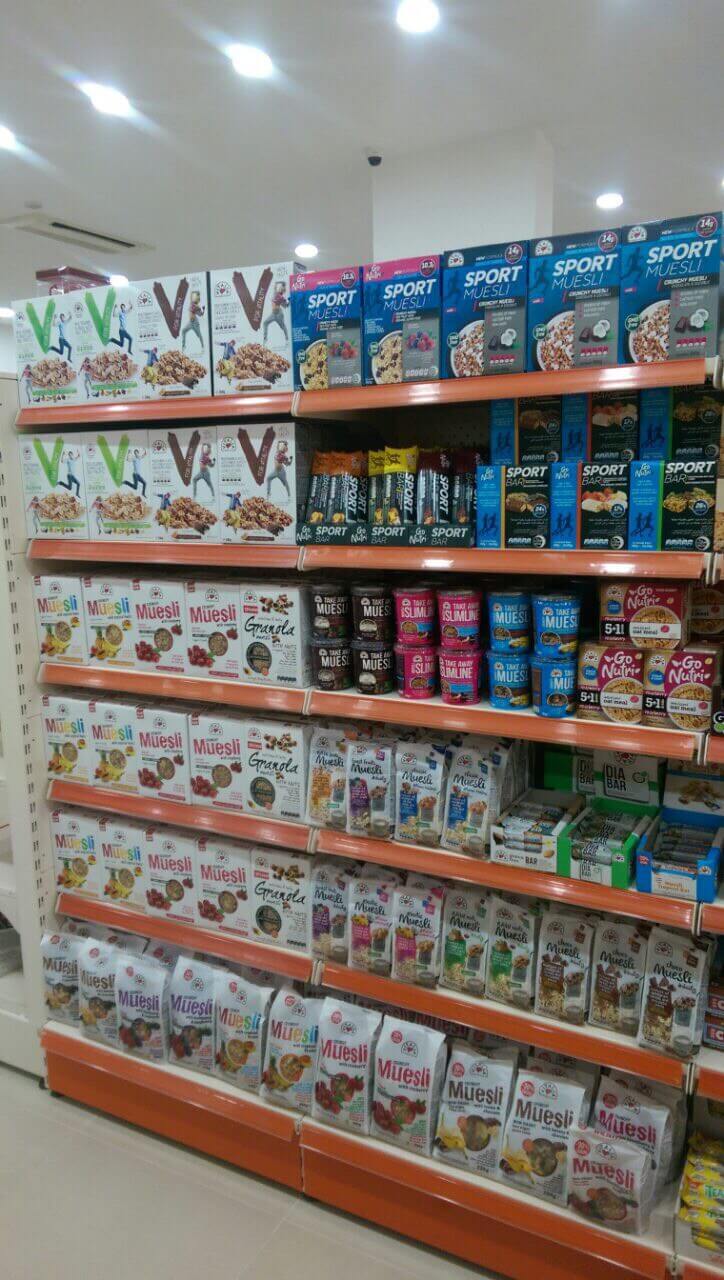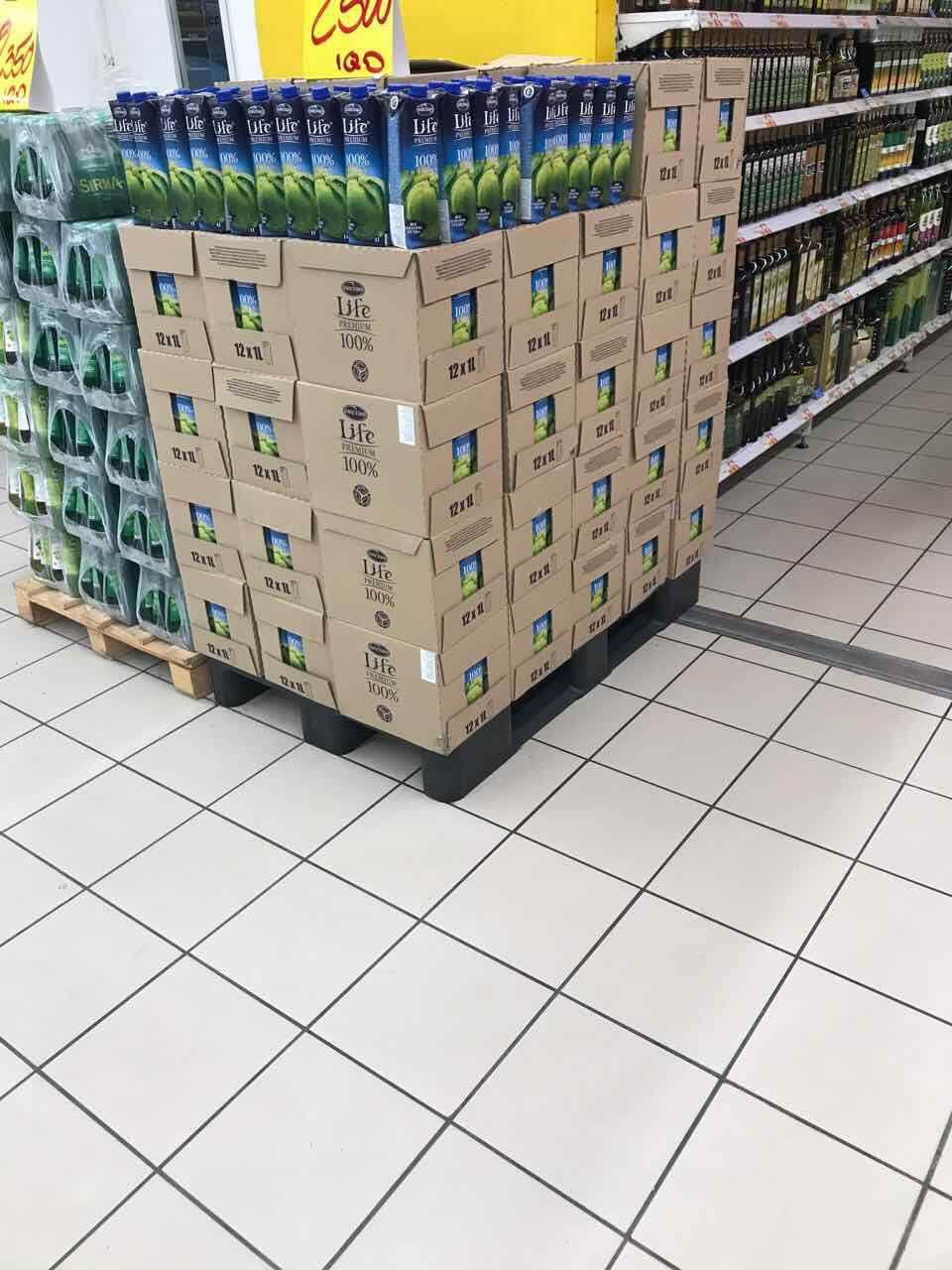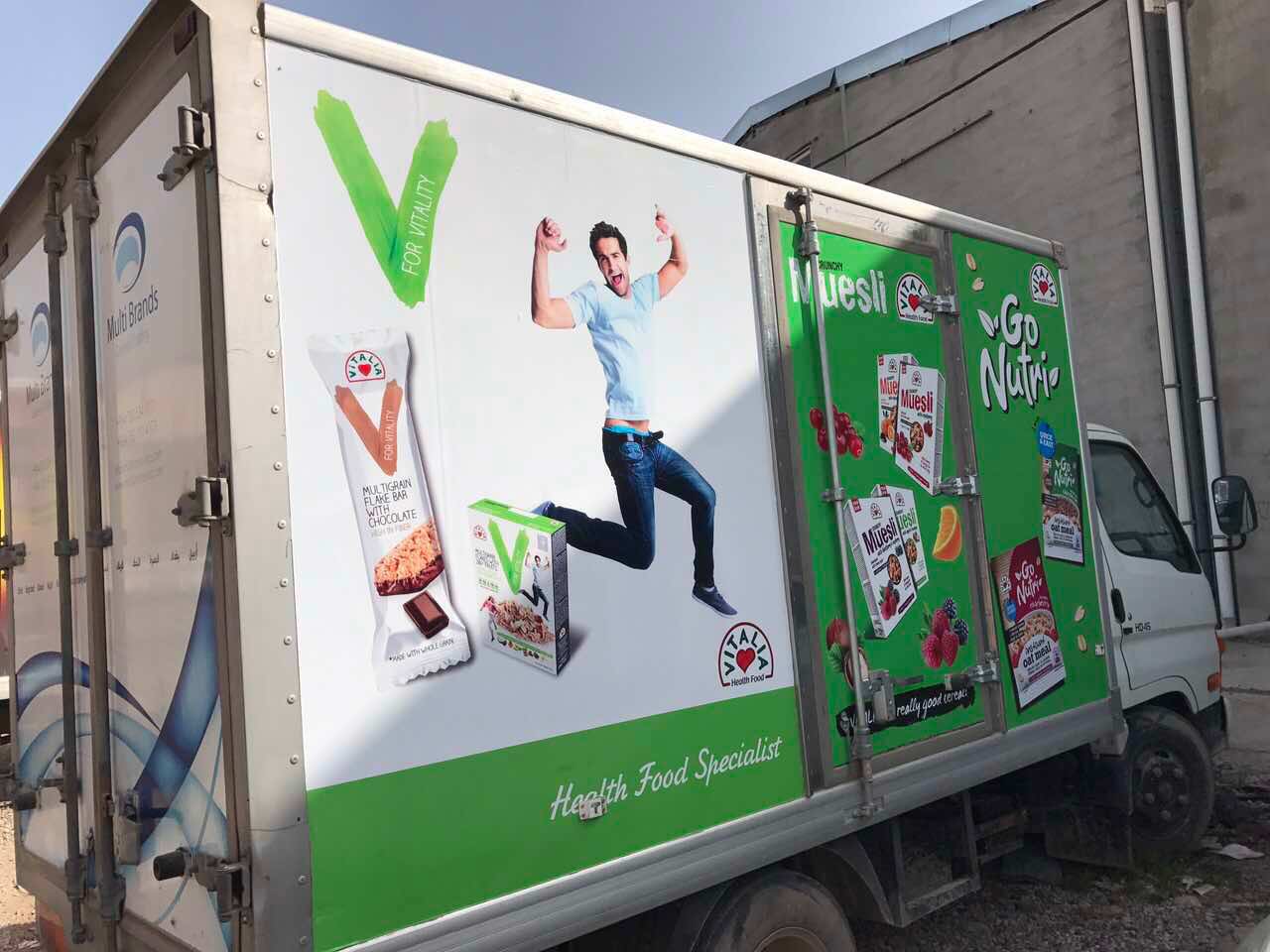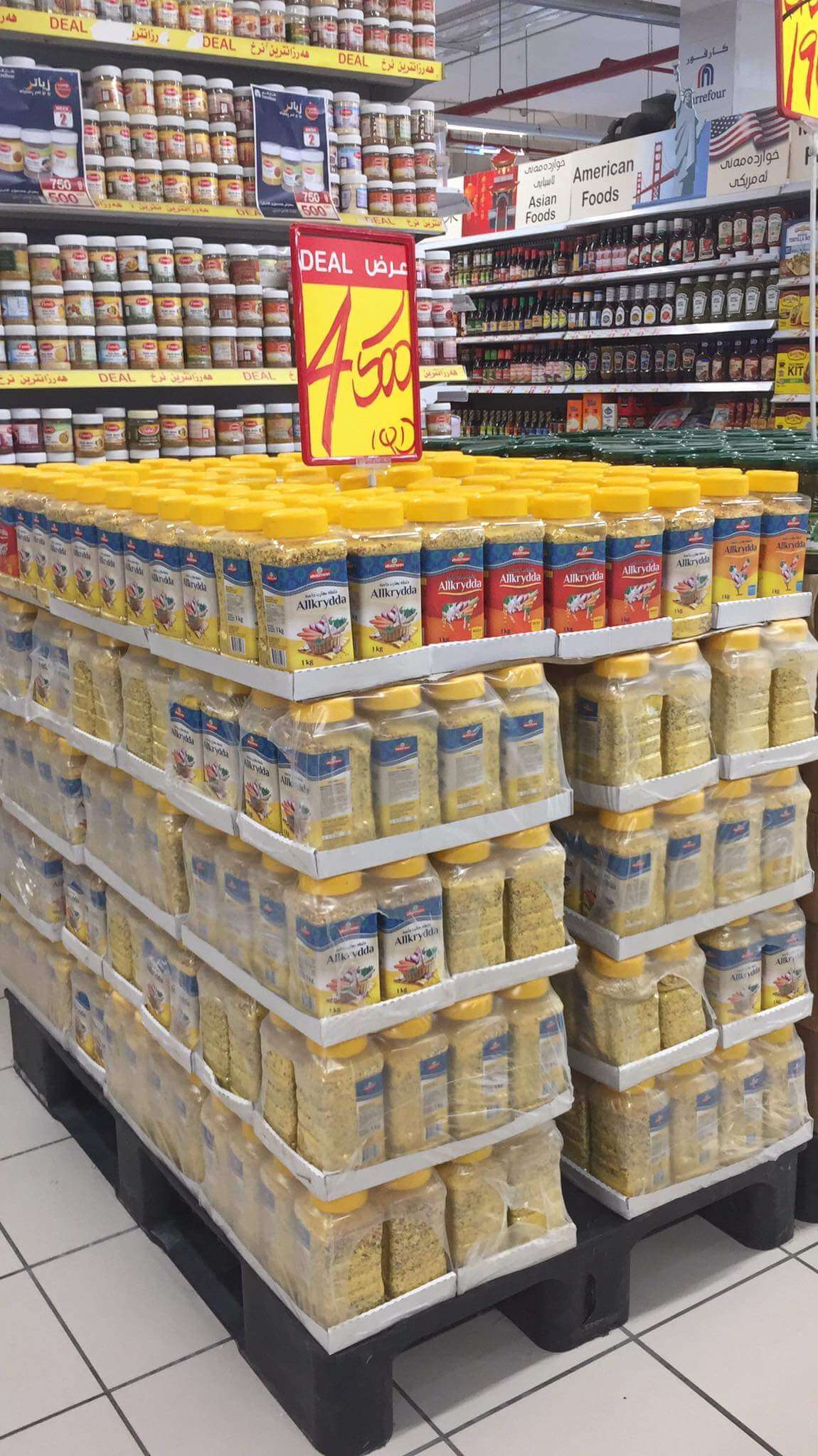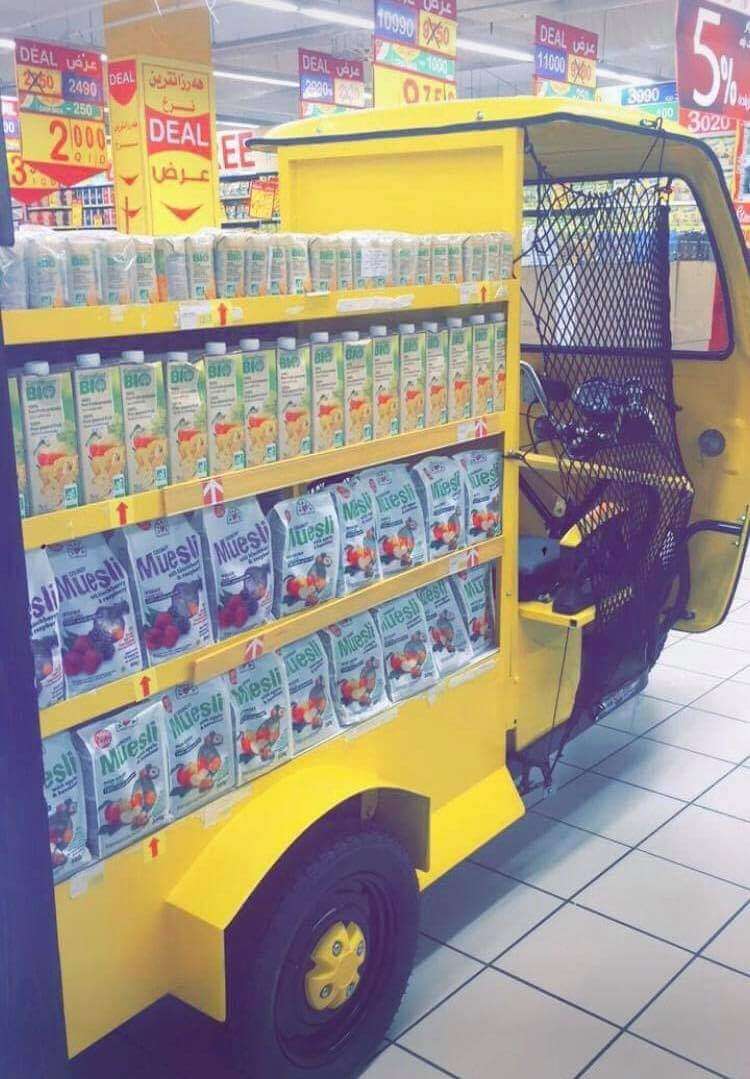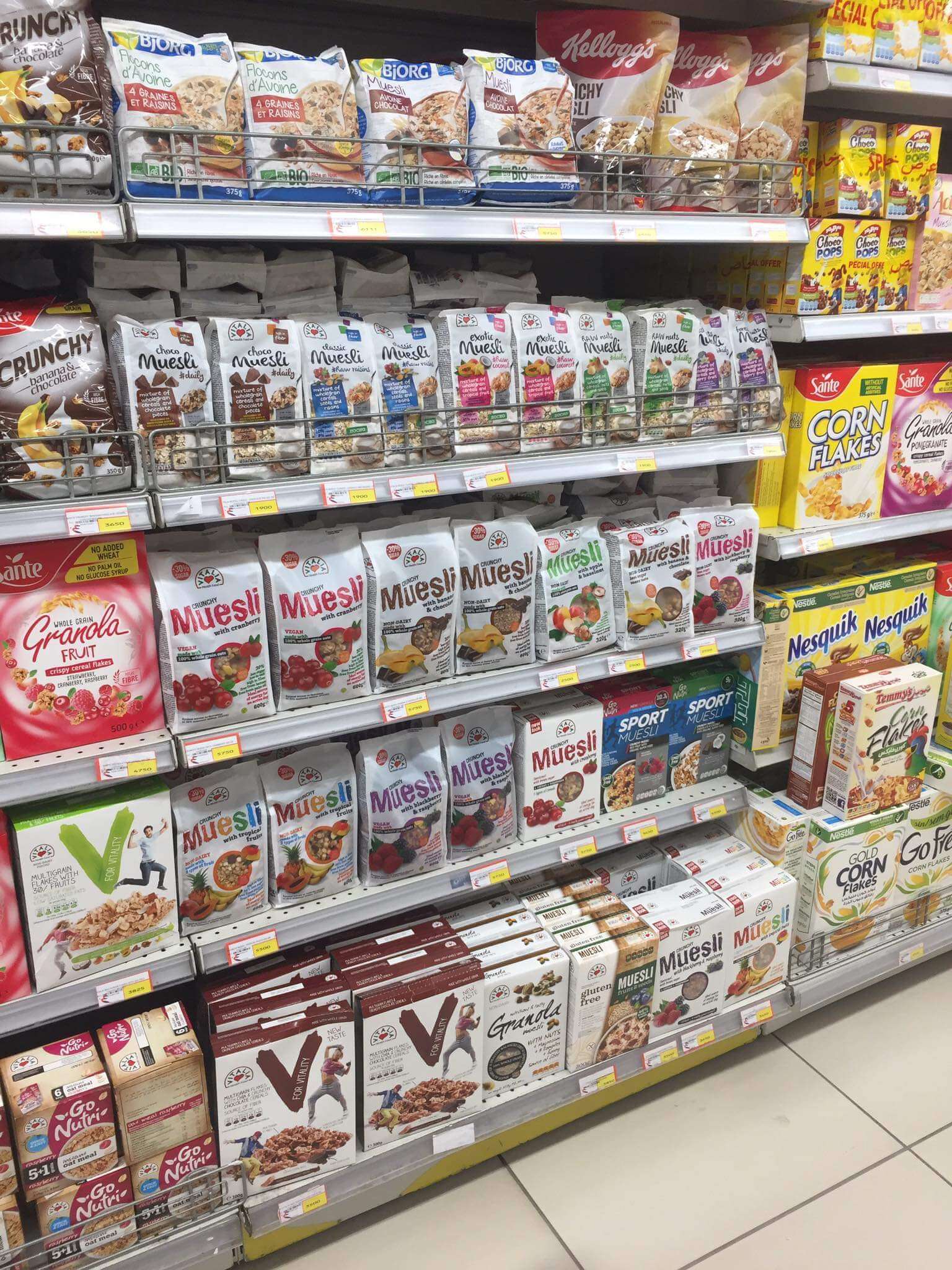 Back to Top
Contact Info
Address: Bulevar cara Lazara 39, Novi Sad, Serbia
General Manager: Dejan Serdar